Hogwarts Legacy, the next Harry Potter RPG, may not launch until 2023, according to a journalist.
Speaking on his Sacred Symbols+ podcast (paywalled on Patreon, Transcribed by VGC), Colin Moriarty, when his co-host brought up the game in the chat, said, "I hear backstage that the game won't be released. not this year, and that he's in some kind of trouble.
Although Moriarty didn't elaborate, the game hasn't been shown publicly for some time and currently has no release date beyond 2022.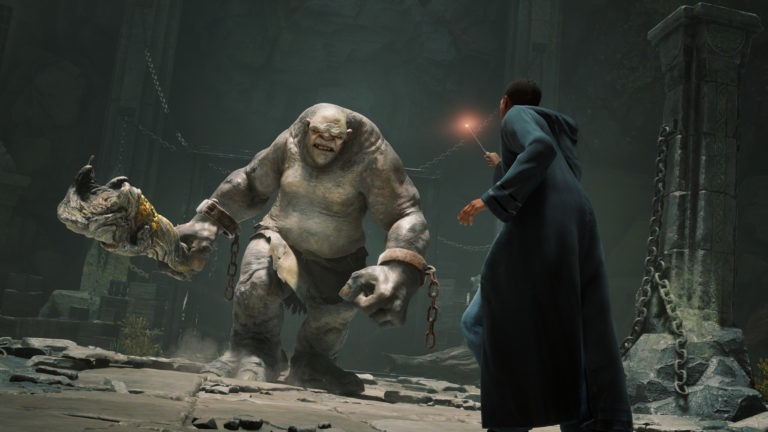 Late last year, Rachel Wakely, chief executive of Warner Bros., spoke to Toy World magazine about the Wizarding World intellectual property, in which she referred to "two major releases in 2022." The first was the upcoming Fantastic Beasts: The Secrets of Dumbeldore, she said, which will be released in the UK on April 8. The second was Hogwarts Legacy.
"From what we've seen, the launch will be worth the wait and give fans a unique way to interact with the franchise."
This might suggest that the game shouldn't be released until Fantastic Beasts: The Secrets of Dumbeldore.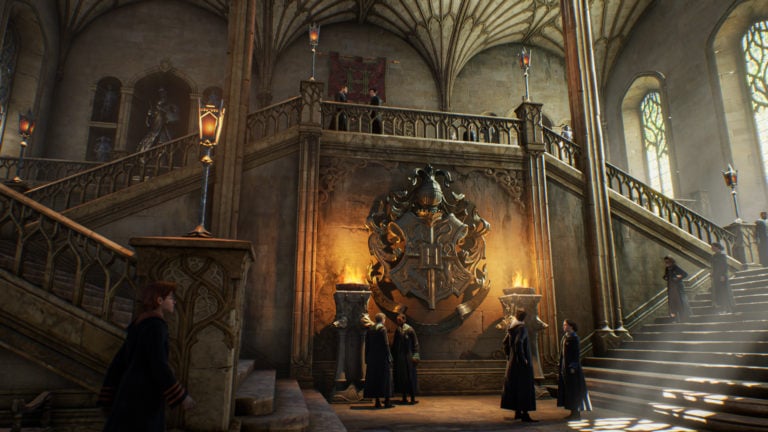 It was also reported that Hogwarts Legacy would add the ability for players to create transgender heroes, following controversy stemming from comments from series creator JK Rowling.
Over the 18 months, Rowling has been criticized for making several comments perceived as transphobic on his Twitter account, which caused many actors from the Harry Potter film, including leads Emma Watson and Eddie Redmayne, to publicly express their support for the transgender community.
According to a Bloomberg Report citing unnamed sources at Warner Bros.' Avalanche studio, some members of the game's development have since fought to make the game as inclusive as possible, in response to author feedback.