The Wizarding World of Harry Potter is filled with some of the most memorable and unique creatures in all of the fantasy genre. So, today we brought you the top 7 of these creatures of this world based on how people love and remember them.
7. Centaurs
The herd of Centaurs live in the Forbidden Forest, far from the wizarding business, and are on good terms with Hagrid, the gardener. But their friendship is limited only to him because the Centaurs are reserved and rather conceited creatures. However, in the first Harry Potter film, Harry is saved from a monster drinking the blood of the unicorn by a centaur named Firenze.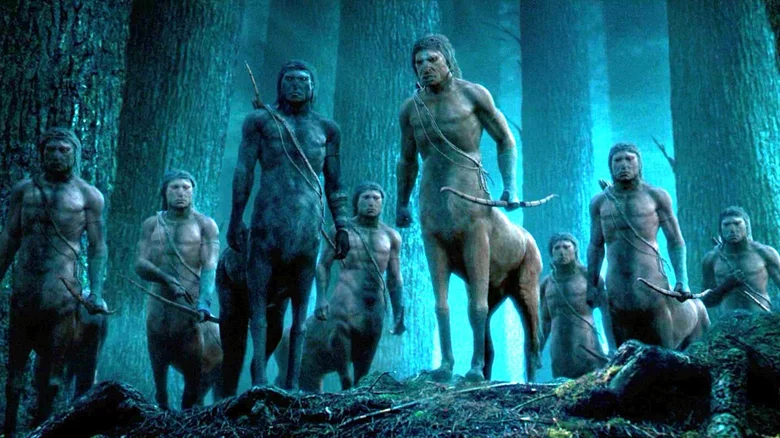 6. Boggart
Fans love Boggart because of the message he represents. The creature was featured in the third film during a class led by Remus Lupine. The scarecrow is a shape-changing creature who likes to hide in dark little corners until threatened by a human. When threatened, he appears before them in the form of their worst nightmare. It takes a lot of willpower to fight your worst nightmares, and this creature taught kids that.
5. Werewolves
The world of Harry Potter has given a sympathetic twist to a mythological beast. Hogwarts professor Rumes Lupine was bitten by another werewolf as a child, and despite this, Dumbeldore allowed him to go to school. Despite the confidence it gave him, Lupine never ceased to see himself in a negative light. He was even terrified of passing on his twisted genes to his potential children. Unfortunately, other werewolves did not share the same belief.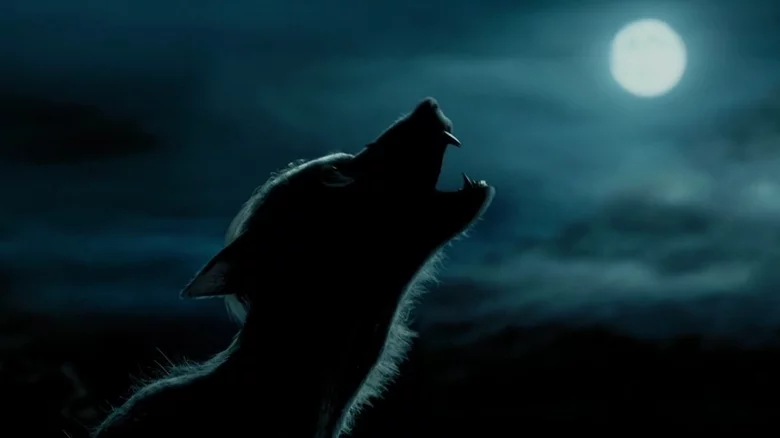 4. Hippogriff
The hippogriff was a weird but cute creature that was an odd mix of eagle and horse. Despite their frightening appearance, they were more loyal like a horse than menacing like an eagle. Buckbeak, the Hippogriff, captured the hearts of viewers by attacking Draco Malfoy and scaring the other Slytherins. I can't forget how majestically he flew through the air.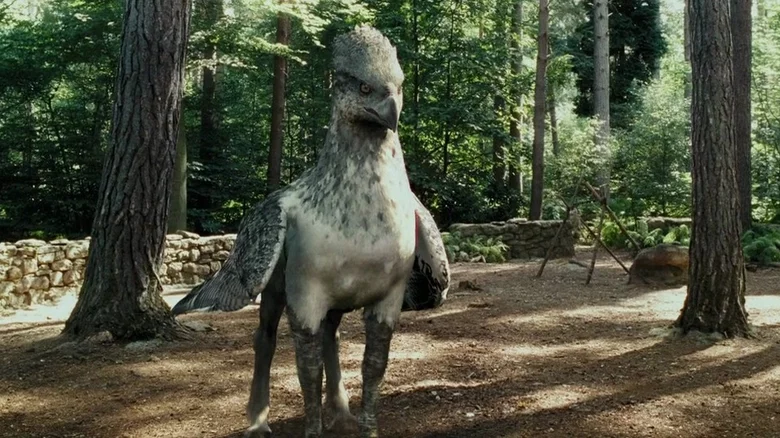 3. Thestrals
These creatures look like winged horses but with scaly reptilian skin, which makes them quite intimidating. In addition, they can only be seen by people who witnessed the death firsthand. Harry finally saw them at the end of "Harry Potter and the Goblet of Fire". They do no harm to humanity and even helped Harry and his friends escape Hogwarts to save Sirius from the Death Eaters.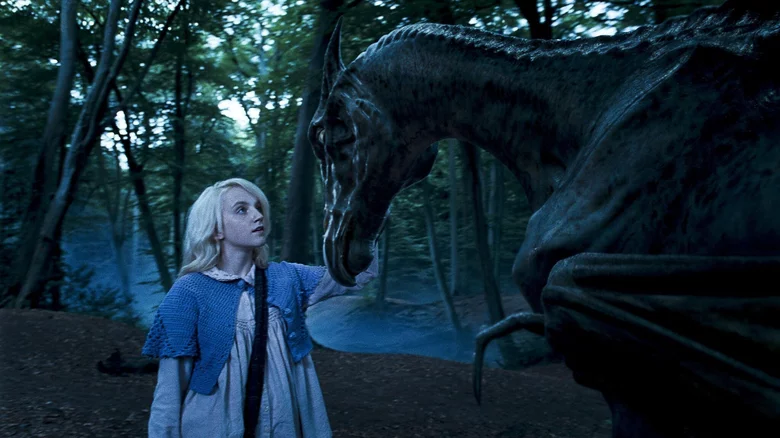 2. House elf
Elves have been a part of the fantasy genre since time immemorial, but the world of Harry Potter has turned little creatures upside down. Dobby was a house elf linked to the Malfoy family, but his appreciation for Harry Potter made him his ally. Unfortunately, for helping Harry with his problems, Dobby was usually punished by the Malfoys. Yet he never stopped until the very end, when he finally died saving Harry and his friends.
1. Phoenix
Phoenix holds a powerful message not only in the Wizarding World of Harry Potter, but throughout the world of fantasy fiction. During the first introduction with Harry, Fawkes, Dumbledore's old Phoenix pet, caught fire only to be reborn as a young chick. This message of "rising from the ashes" in the fantasy genre has fascinated people for a long time. Fawkes in the movies was very helpful as he saved Harry Potter and helped Dumbeldore teleport in case of trouble.